Five Fall Favorites: Instructional Books

Hey, everybody! Welcome back again to the Five Fall Favorites blog party! Today's party room leaves us pretty flexible—because we have the bikes! And even though the bikes start out in a nice little shed, where they pump up the tires and keep the gears greased, when the bikes are our party room, we can take them wherever we want to go.
Grab your favorite colour, and we'll set out in search of today's top five—instructional books. We've got plenty of ground to cover, so let's start biking!
SAW Rating—66/100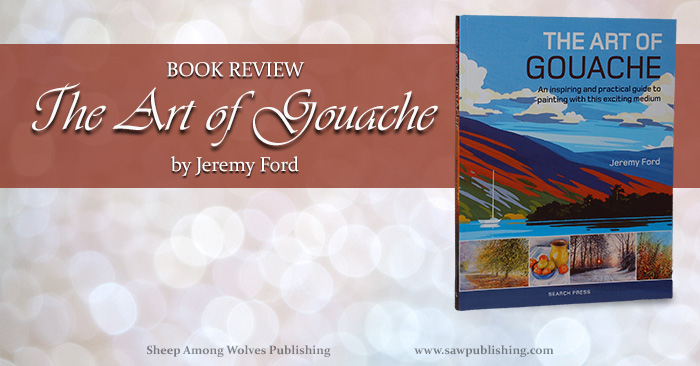 Gouache paints are versatile. Incredibly versatile. They can imitate effects from dreamy watercolours, through vivid acrylics, to a richness and depth that mirrors oils. In this beautifully illustrated handbook, artist and teacher Jeremy Ford introduces readers to the unique possibilities of what he describes as "the ideal paint."
Including technique demonstrations, troubleshooting advice, composition hints, and detailed step-by-step projects, The Art of Gouache is exactly what it calls itself: "An inspiring and practical guide to painting with this exciting medium."
Read Courtenay's full review here.
View the Goodreads page for this book here.
SAW Rating—69/100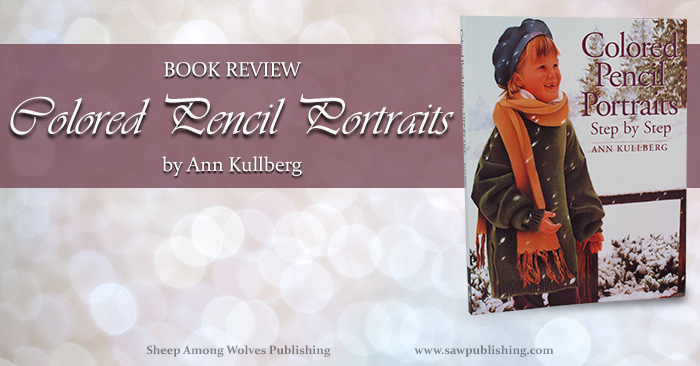 How could it ever be possible to achieve the rich colours and exquisite details of an acrylic or oil painting, using nothing but colored pencil crayons? Ann Kullberg's beautifully illustrated manual Colored Pencil Portraits Step by Step offers a revolutionary perspective on the possibilities of coloured pencil artwork.
This informative handbook walks you through the different techniques and elements required to create stunning, deeply-coloured portraits using wax-based pencil crayons and a very simple set of auxiliary supplies. The demonstrations are done with widely-accessible Sanford Prismacolor pencils—allowing readers to easily procure the exact colors used in the illustrations.
I loved this book when I first read it, and I continue to love and be inspired by it today!
Read Courtenay's full review here.
View the Goodreads page for this book here.
SAW Rating—74/100
Does chemistry have to be boring to students who don't like science? Exploring the World of Chemistry attacks the subject from a new and unique viewpoint—teaching the basics of chemistry through the history of scientific discovery.
Beginning with the metallic elements familiar in the ancient world, John Hudson Tiner carries his readers along on a fascinating journey through the centuries of experiment, hypothesis, and exploration which have given birth to our modern understanding of the complex science of chemistry.
Read Courtenay's full review here.
View the Goodreads page for this book here.
SAW Rating—76/100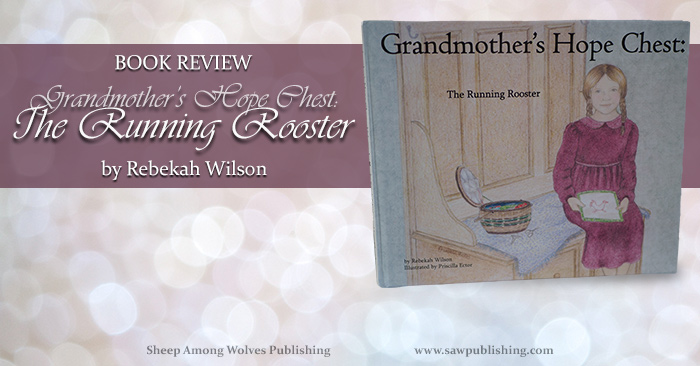 When Lucie's Grandmother comes to live with her family, Lucie discovers a fascinating wooden box with a history older than Grandmother herself. But more exciting even than the box and the memories it contains, Grandmother is willing to teach Lucie to sew!
Written in the form of a story, with instructions interspersed throughout the fabric of the narrative, the author's simple directions will guide young sewers and their moms through the basics of learning to hand sew—even if mom has no previous experience!
Read Chelsea's full review here.
View the Goodreads page for this book here.
SAW Rating—76/100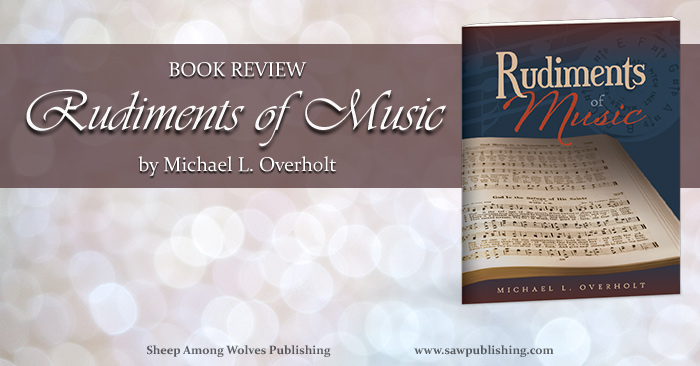 "Making sense of written music, like reading any language, is a skill to be learned." In this eight-part introduction to music rudiments, Michael L. Overholt introduces students to the various components of pitch, rhythm, and musical markings that combine to produce this detailed language of written music. With frequent examples from well-known hymns, and a clear focus on training singers for the glory of God, this in a distinctly Christ-centred approach to musical education.
The material covered as been carefully selected with a view to providing what is most necessary for regular congregational singing. A lot of concepts are packed into this compact course, while details that are more theoretical than practical have for the most part been omitted. I feel that a confident teacher, with a good grasp on the material covered—or else some previous music knowledge on the part of the pupil—would be useful in order to avoid confusion at some points.
A 42-page teacher's guide is also available, and I would recommend that all students have access to the overhead exercises included in it as they are very helpful for re-enforcing the material presented in each lesson.
Read Courtenay's full review here.
View the Goodreads page for this book here.
What Do I Love About Instructional Books?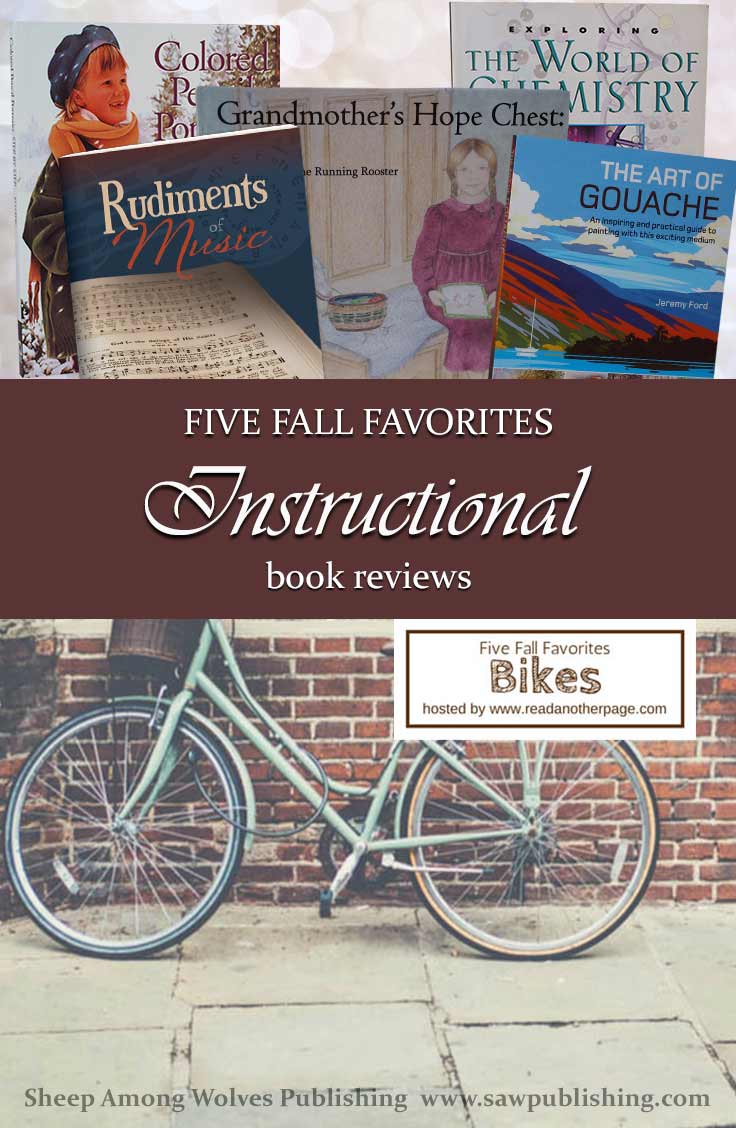 My favorite thing about instructional books is how they kindle my excitement about a project. Maybe I haven't really thought about art projects, or sewing projects, or singing practice for weeks on end. Then I pick up an instructional book, and all at once I'm on fire to get back to a hobby I know I love—or maybe even one I've never tried before.
What are your all-time favorite instructional books? I'd love to hear what they are, and why you find them helpful, in the comments section below!
I can't believe our Five Fall Favorites week is almost over! Join us tomorrow for the final day—including the announcement of our giveaway winner and the unveiling of our top five books for 2020.
For more information on the Five Fall Favorites blog party, (or to see some more favorite instructional books,) step over to Rebekah at the Literary Lodge: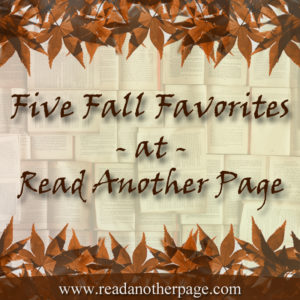 Don't miss your final chance to be this year's Five Fall Favorites giveaway winner! The 2020 fall reading collection includes 5 signed paperback books by FFF participants/alumni, a FFF book bag, and an Amazon gift card.
a Rafflecopter giveaway
 You might also enjoy: