Five Fall Favorites: Epistolary Books

Good morning! And welcome back to the Five Fall Favorites blog party! Our genre theme today is epistolary literature—a word recognized by Webster and Spellcheck, but (hopefully) delightfully new to you, the reader. If you, like me, hadn't heard of epistolary books before the Five Fall Favorites party, don't worry. (If you HAVE heard of them before, then still don't worry—I've got an even more obscure word for you at the end of this post.)
But whether or not you are familiar with epistolary as an adjective, you've probably already read at least one book in this genre. Epistolary means quite simply "carried on by letters"—and epistolary literature is anything written in a letter form. For this blog party we are also extending it to include books written as diaries or newspapers. It's a theme that really fits perfectly with our party room today, because our room just happens to be on a boat—where our only contact with the shore will be our letters home (to be mailed after we land, of course, or else entrusted to the good old "message in the bottle" technique.)
So climb aboard as we set sail from the Literary Lodge dock, on an exciting ocean of epistolary books!
SAW Rating—62/100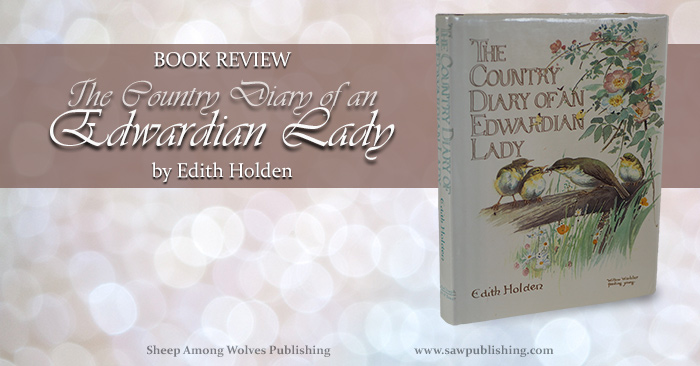 Edith Holden was an ordinary Edwardian lady, with an extraordinary passion for nature, poetry, and watercolour painting. Her country diary, recorded during the year 1906, combines these three hobbies into a unique journal of the out-of-doors.
Each month of Edith's diary includes notes on the plants, animals, and weather she observed in the neighbourhood of her Warwickshire home, interspersed with favourite quotations from a wide range of English poets, and illustrated by hundreds of delicate watercolour paintings. This book is an actual facsimile reproduction of Edith's entire diary—right down to the author's own handwriting on every page—lending a delightful charm to the whole volume.
Read Courtenay's full review here.
View the Goodreads page for this book here.
SAW Rating—64/100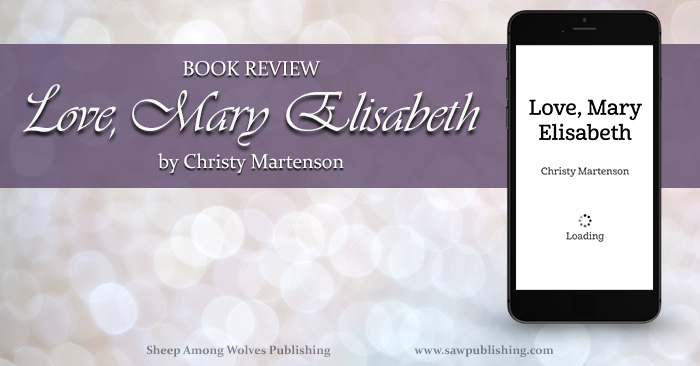 Eleven-year-old Mary Elisabeth finds her world turned upside down as she leaves the familiar city life of Seattle, Washington to join her relatives in rural Barstow. A long train ride takes her far from her hardworking father who must toil long hours in a shipyard to scrape together enough money to provide medical care for his beloved wife. A diagnosis of tuberculosis means many months in a sanitorium for her mother and no way to communicate but through letters. Will they ever have a real family life again?
This delightful tale, told through the eyes of Mary Elisabeth, is filled with humour and adventure.  The events that take place are based on real stories from the author's own father. Details of country life are cleverly woven into each letter leaving the reader with a good sense of rural Washington in 1924.
Read Margaret's full review here.
View the Goodreads page for this book here.
SAW Rating—67/100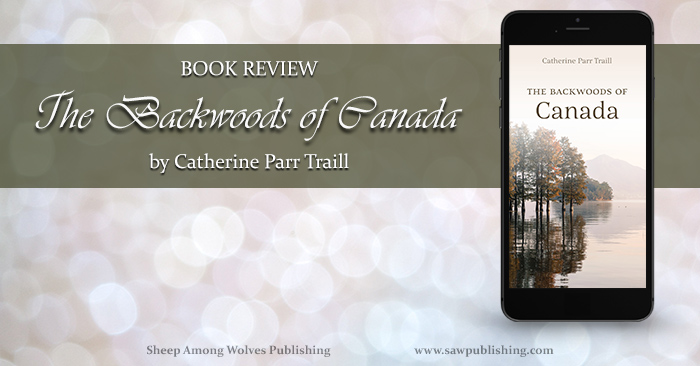 Catharine Parr Traill was the wife of a British officer who emigrated to Canada in the 1830's. Accustomed to the refined life of upper-class English society, the Traills found themselves the possessors of a backwoods homestead boasting three acres of chopped land, an uninhabitable shanty—and whatever store of optimism they had brought with them from the land of their birth.
In this series of letters, written mostly to her mother in England, Catharine gives us a firsthand picture of the trials, perplexities, and triumphs faced by the pioneers of the early 19th century—as well as the indominable courage and hopefulness which built Canada as we know it today.
Read Courtenay's full review here.
View the Goodreads page for this book here.
SAW Rating—74/100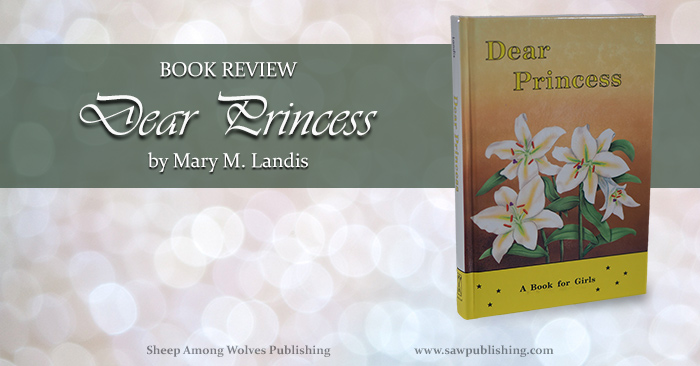 Are you a princess—a daughter of the King? What should your teen years look like? How do you face temptation and an expanding horizon? What does it look like to grow into godly womanhood and become the person God desires you to be? Full of advice and discussion on various topics teen girls face, Dear Princess is a book that will challenge young girls as to where their priorities are and should be.
Written in the form of letters to God's "princesses" Mary Landis weaves instruction and examples into a book that touches on the major struggles and needs teen girls face.
Read Chelsea's full review here.
View the Goodreads page for this book here.
SAW Rating—76/100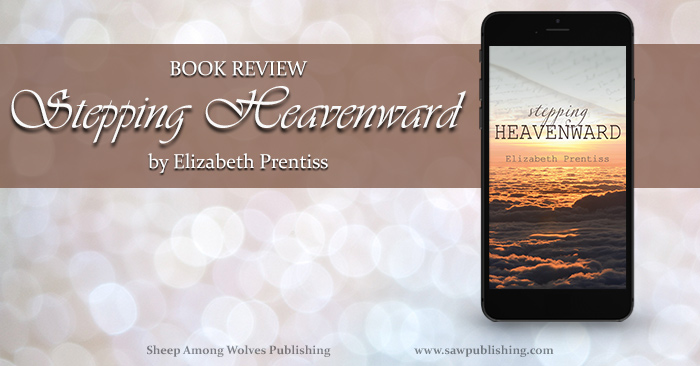 What does a Christian's journey heavenward really look like in daily life? Stepping Heavenward traces the spiritual pilgrimage of Katherine Mortimer, from her first faltering, half-hearted efforts to follow the Lord in her teens to her triumphant and constant fellowship with the Love of God almost thirty years later.
I first read this book maybe six or eight years ago, and as I re-read it for this review I was amazed to realize how many nuggets of truth that I gleaned from this story have come back to me, and influenced my Christian life, during the intervening years. Stepping Heavenward is a story that can't help challenging you to live a life that is wholly wrapped up in your Lord and Saviour—as well as encouraging you that an all-consuming delight in Him lies within the reach of every Christian.
Read Courtenay's full review here.
View the Goodreads page for this book here.
What Do I Love About Epistolary Books?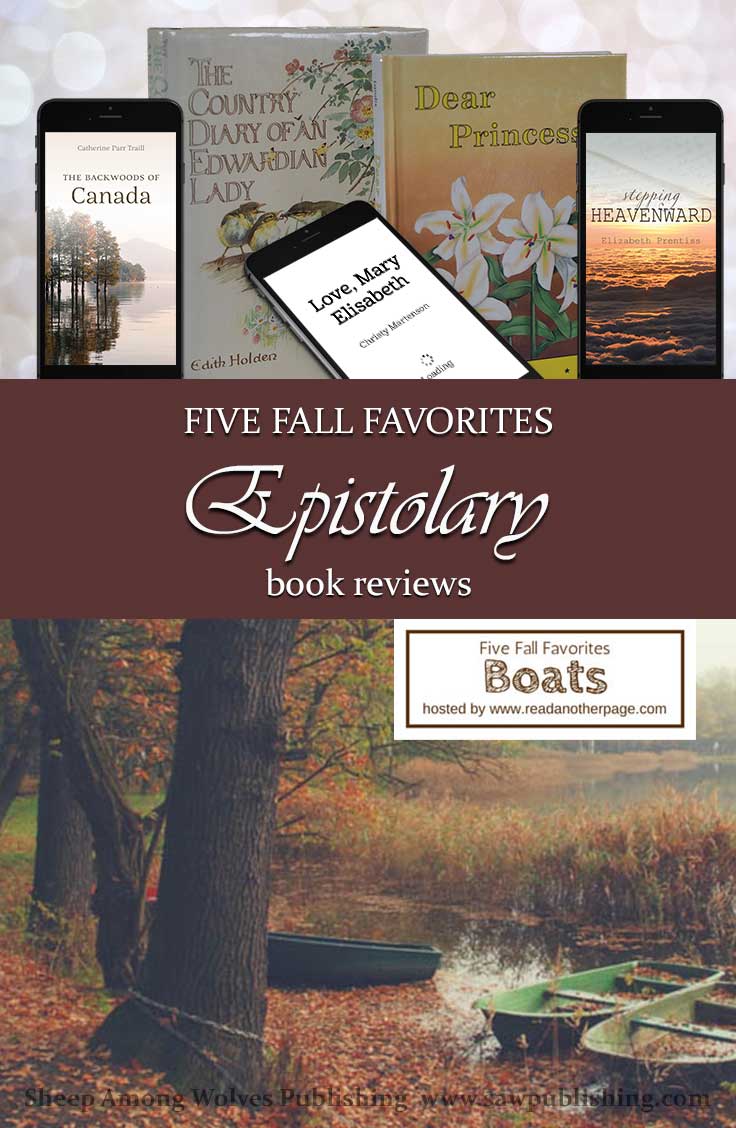 I think I really love two things about epistolary books. When they are non-fiction, I love the fact that we are really getting to peek over the writer's shoulder at their genuine and authentic expression of the time and place in which they live(d). When they are fiction, on the other hand, I appreciate the potential the author has for letting us into their character's inmost thoughts and feelings. At the end of the day, epistolographic authors face unique challenges but also unique potential as a result of the special style in which they have chosen to write.
(And if epistolographic wasn't a new word for you, then you beat both me and Spellcheck—although I have Noah Webster's testimony that it really is a word!)
What are a few of your all-time favorite epistolary books? I'd love to hear what they are, and why you enjoy them, in the comments section below!
Make sure you pop back in tomorrow for our next list of favourites—a category with more true stories than any other all week!
For more information on the Five Fall Favorites blog party, (or to see some more favorite epistolary books,) step over to Rebekah at the Literary Lodge: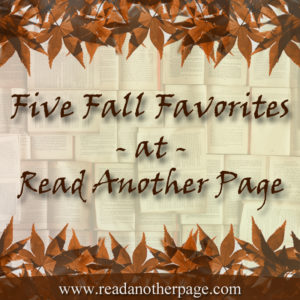 Don't miss your chance to be this year's Five Fall Favorite's giveaway winner! The 2020 fall reading collection includes 5 signed paperback books by FFF participants/alumni, a FFF book bag, and an Amazon gift card.
You might also enjoy: