Our Christmas Challenge – Finding Blessing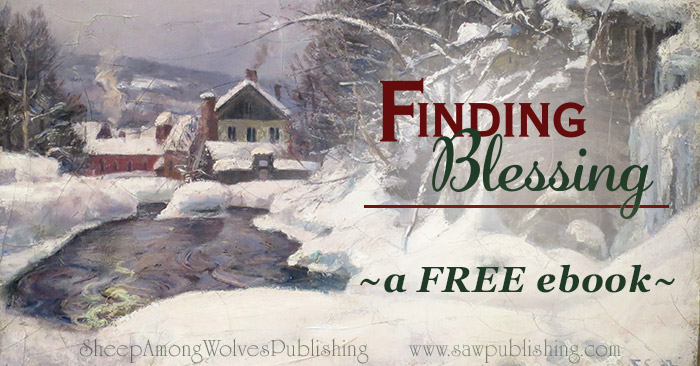 Is it possible to find blessing in the midst of Christmas chaos?
Psalm 89:15 says: "Blessed is the people that know the joyful sound: they shall walk, O LORD, in the light of thy countenance."
Picture yourself with a bright light shining all around you.  Are you imagining yourself with your eyes opened, or closed?
Obviously, if we are going to walk by the light of God's countenance, we need to have our eyes open!
Secular studies have shown that over 95% of the things we worry about never even occur.  Do you realize what this means?  Over 95% of the time, something good happens to us.  As Christians, this number probably rises a lot higher, because we can recognise God's hand even in the things that "go wrong."
Finding Blessing
Let me tell you a secret.  I was really not looking forward to writing this post.  I felt as if I had no inspiration, and was just trying to pound a post out of nothing.  But guess what?  It was a post I needed to hear!  And God was gracious enough to give me ideas, and allow me to find a blessing in the midst of it.
So now I am happy to be able to introduce the product which started me on the finding blessing theme in the first place.  For the month of December, 2016, Sheep Among Wolves Publishing is offering a FREE, eight-chapter Christmas ebook by Chelsea Burden.  Here's a sneak-peak preview of Finding Blessing, the story of a Christian homeschooling family who is determined to make this Christmas especially memorable.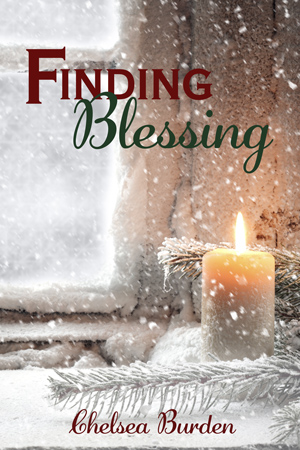 The snowflakes swirled in mesmerizing sequence, and the wind howled as it pressed against the side of the vehicle.  Sidney Matthews, along with his twin brother and younger sister, sat in tense silence within.  If only they could reach their destination safely!
Other winds than the present snow-laden blast had blown contrary to their plans during the week-and-a-half before Christmas.  As the twins and their sister prepared a holiday performance of "Good King Wenceslas" they had certainly run into difficulties similar to the "cold wind's wild lament" which had assailed the good king and his faithful page.  Not all their energy and enthusiasm had prevented the confusion and inconvenience which swirled around them like the eddying winds of the snowstorm.  And when catastrophe threatened to bring all their plans crashing down, and a change of perspective gave them a new idea of the important things in life, they were left with a decision.  Could they choose to follow in the steps of the noble king, or would the real lesson behind the story of Wenceslas be lost?
Our Christmas Challenge – Finding Blessing
This Christmas Sheep Among Wolves Publishing is challenging you to find blessing right where you are today.  Each of us has difficulties and obstacles.  But each one of us has the opportunity to meet them in the strength of the Lord.
"Rejoice evermore.  Pray without ceasing.  In everything give thanks: for this is the will of God in Christ Jesus concerning you." (I Thessalonians 5:16-18)
Do you have any strategies for making this Christmas a blessing?  We would love to hear your experiences in the comments section.
This post may have been shared with the following linkups: The Art of Homemaking Mondays, What Joy is Mine, The Modest Mom, Homemaking Wednesdays, Wise Woman Linkup.
You might also enjoy: