Amazing Non-Toxic Hand Lotion – Timeless Tip #7
Timeless Tips from Homemakers of the Past is an ongoing series highlighting useful and thought provoking tidbits from the generations of homemakers who have gone before us.  Our goal at Sheep Among Wolves is to provide a forum for Good and Great literature, and to help you in your quest for godly, high-quality resources.  It is our hope that these Timeless Tips will be an aid and encouragement to you as you strive to follow the example of Titus 2, and become a keeper of the home.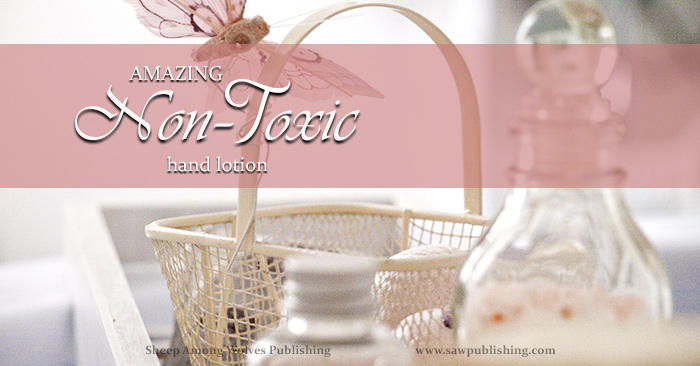 Sometimes writing a household tip can be just as useful to the writer as to the reader.  I tried replacing my standard hand lotion with liquid glycerine purely because I had read about it in an old book, and wanted to write a blog post on it.
However, having tried it, I would happily qualify for the host of a glycerine-hand-lotion advertising campaign.
When this recipe was first printed, Queen Victoria had been on the British throne for three years, Martin Van Buren was President of the United States, and the first American railway had only been operating a decade.  But for a wonder, the glycerine hand lotion that Eliza Leslie recommends in Miss Leslie's Lady's House-Book, published in 1840, is sold today just as it was then.
What is Glycerine?
When I first came across this recipe, my knowledge of glycerine was very limited.  I had a vague idea you could buy glycerine bar soap at speciality stores.  I think, if I'd been obliged to guess at what it was, I would have suggested that glycerine was something like gelatine, and that it made the soap firm instead of liquid.
I was somewhat surprised when the author gave the following description:
"Glycerine, a liquid preparation, to be obtained at the druggists, is excellent for the hands, keeping them always soft and smooth."
You can buy it in a bottle.  Mine is around 3 oz., and labelled as containing "glycerine 100% v/v".  It is also known as glycerin.  It is a slightly thick liquid, that feels a little bit greasy, and a little bid sticky, but once on your hands is quite similar to hand sanitizer.  It doesn't taste as bad as hand sanitizer, but don't lick your hand to find out, because it still doesn't taste very pleasant!  I'd let it soak in a bit before eating carrot sticks, for instance.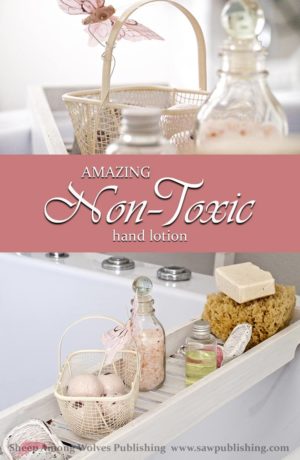 How Do You Use Glycerine?
The key point to remember in substituting glycerine for hand lotion is that a little goes a long way.  Miss Leslie's instructions read:
"After washing your hands in the usual manner, pour on their palms four or five drops of glycerine, and rub it well into them."
Four or five drops is a very generous allowance.  Glycerine takes a little rubbing in, and you're better to start with less, and then add more if you need it.
I started with applying it 2 plus times a day, but within the first week I had notice such a huge improvement that I cut it down to once a day.  It seems to leave a very slight residue on your hands, but the results on are so much superior to standard hand lotion, that I still recommend it over any hand lotion I've tried.
Where Can You Buy It?
As Miss Leslie noted above, glycerine is "a liquid preparation to be obtained at the druggists."  You can buy it today at any ordinary drug store.  It is advertised as being good for minor burns, as well as dry skin.
In evaluating the cost of glycerine verses hand lotion, keep in mind the fact that a bottle of glycerine will last much longer than a similarly sized bottle of lotion.  You use a lot less glycerine to produce equal or better results.
"So small a portion is required for daily use, that a half-dollar bottle of it will last a long time."
While the price of glycerine has risen a bit since this book first appeared in the 1840's, the same principle is still in effect.  A 3 oz. bottle of glycerine will cost you a few dollars, but it will be used up at a very slow rate.
Harmless and Helpful
It is true that some Victorian products contained ingredients like mercury and lead, which are now recognized as harmful.  But on the other hand, many of the old housewife recipes for useful salves, lotions, and similar mixtures, contain truly healthful solutions to difficulties we all face today.
Maybe dry skin isn't the problem you are struggling with today.  (If so, don't bother buying a bottle of glycerine just because I wrote a post on it!)  But do consider whether you might find a helpful solution in the wisdom of the Homemakers of the Past.
If you are interested in more recipes for curing everyday difficulties with everyday ingredients, take a look at our recent post: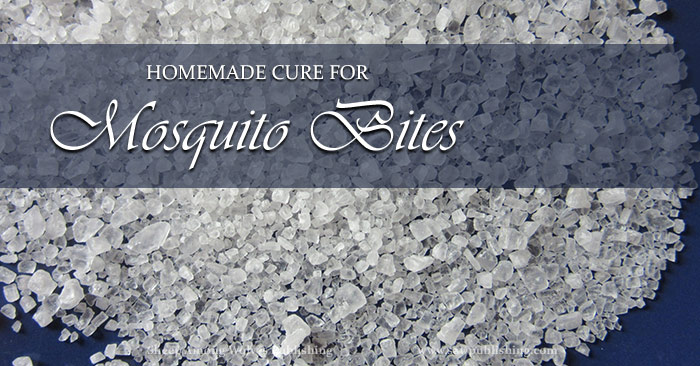 You might also enjoy:
Unless otherwise referenced, the quotations in this article were taken from Miss Leslie's Lady's House-Book, by Eliza Leslie.
This post may have been shared with the following linkups: The Art of Homemaking Mondays, Monday's Musings, The Modest Mom, Titus 2 Tuesday, Tuesdays With A Twist, Homemaking Wednesdays, Wise Woman Linkup, Coffee and Conversation.