Good Books From Homeschool Curriculum Companies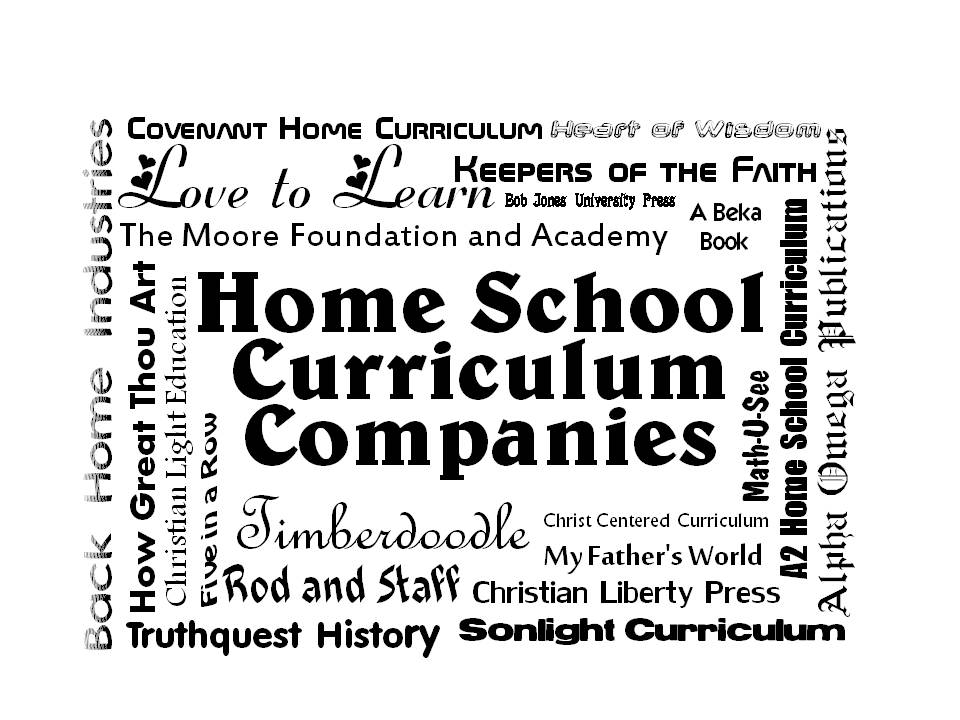 Home school curriculum companies are a great source for good books. Often these companies will provide book lists that complement their history and literature courses.  Sometimes the company sells those books right on their site; other times they just list resources and you will need to source them yourself.
Where to Find Home School Curriculum Companies
A quick Google search for "Christian home-school curriculum" brought me two thorough lists.  In a post about choosing Christian curriculum, Exploring Homeschooling links to 30 sources.  Enchanted Homeschooling Mom has a list of  40+ suppliers broken down into categories by subject.
Once you have navigated to the curriculum site, look for headings such as Reading, Language Arts, Readers, Literature or History.  Some sites break things down further, by categorizing according to grade level or age.  Usually, a book will be presented with a short write up about it.  If the summary doesn't give you enough information to make a decision about whether the book is suitable for you, enter the book name, followed by the plus-sign and "review" in your internet search box, and you will often be able to find reviews of the book.
Walk Through the Process With Me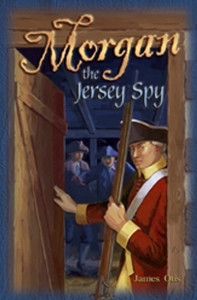 I'll give you an example that I just executed myself.  I went to Exploring Homeschooling, clicked on the Abeka book link, scrolled down until I saw Subjects at the left side of the page, clicked on Reading/Book Reports, scrolled down to Eighth Grade, clicked and found Morgan the Jersey Spy.  After reading the write up, I wasn't sure about the content, so I searched "Morgan the Jersey Spy + review" on Google.  This led me to Rebecca's Book Shelf  and a more complete description of the book.  I was pleased to see that obedience to parents was a theme in the story, and Rebecca's comparison to Henty's novels gave me even more information as I am familiar with his work.  Not sure yet if I wanted to spend my hard-earned money on this particular story, I searched my library's inter library loan catalogue to find no copies available.  Undaunted, I kept searching and found many copies available through World Cat, an online resource for searching library systems worldwide.  Now, I know nothing about World Cat, so that is a post for another day. You can see how a few minutes of searching can turn up endless possibilities.
Have fun looking through home school curriculum companies for good Christian books.  Let us know if you find any that are outstanding.