John in Search of a Place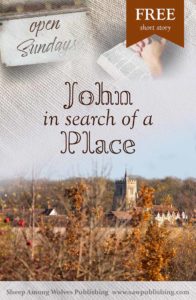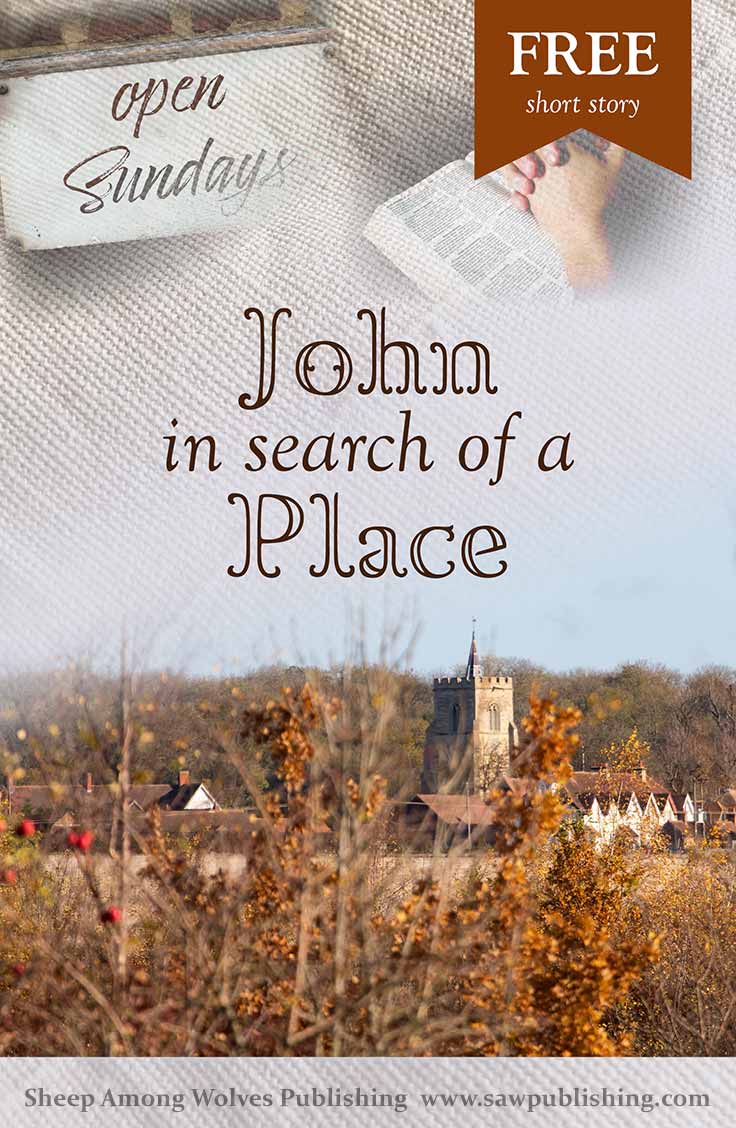 Uncle Rupert
"I have been nearly all over the town, and no one would take me," John tells his widowed mother, as he comes home discouraged from his quest for "a place" to work. What he doesn't bother to explain is why her Christian influence convinced him to turn down the one job he was offered . . .
This story of a suffering but godly mother and her faithful son challenges readers to live out their faith, even when times are hard; and to trust in the promises of the God Who does not forget the fatherless and the widow in their distress—and Who sometimes provides for them in surprising ways.
John in Search of a Place is the second story in SAW Publishing's ongoing series of remastered historical tales.