John in Search of a Place: A FREE Short Story from SAW Publishing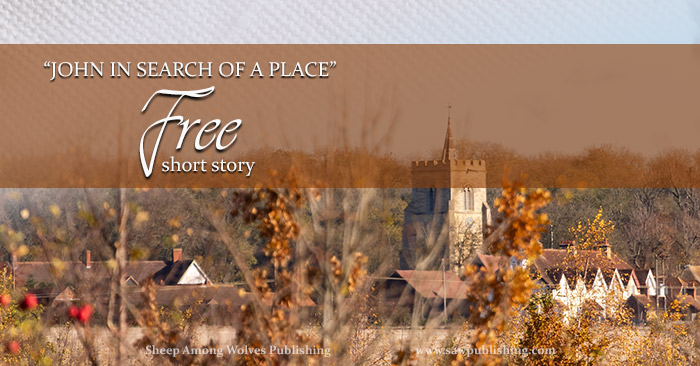 Are you committed to serving the Lord, even when the cost is high? Are you willing to follow Him, even when it interferes with your earthly prosperity?
"I have been nearly all over the town, and no one would take me," John tells his widowed mother, as he comes home discouraged from his quest for "a place" to work. What he doesn't bother to explain is why her Christian influence convinced him to turn down the one job he was offered . . .
This story of a suffering but godly mother and her faithful son challenges readers to live out their faith, even when times are hard; and to trust in the promises of the God Who does not forget the fatherless and the widow in their distress—and Who sometimes provides for them in surprising ways.
SAW Publishing's FREE Monthly Downloads
As promised, SAW Publishing is planning (Lord willing) to offer a free monthly download of public domain literature through the year 2020.
Most of the stories have been gently edited (not abridged!) to remove content that might be inappropriate for today's children, to make ambiguities in the text clearer for the 21st Century reader, or occasionally to make a brief passage flow more smoothly or effectively. Without recommending all of a featured author's publications, we hope we can introduce you to many pieces of good and great literature from past generations.
Each download will feature either a short story or poem by a public domain author. Join us on the fourth Monday of the month for an introductory blog post, highlighting good and great qualities of the piece. Today's story is "John in Search of a Place," by Victorian author Uncle Rupert.
Good Characteristics
My favorite thing about "John in Search of a Place" is how upright and conscientious a character the author has made John. While examples of failure can sometimes come as timely warnings, it is refreshing to meet with a story where the hero sticks staunchly to his principles, even when faced with pressures to compromise.
Another characteristic I appreciate is the way John exemplifies the habit of doing right without thinking himself remarkable in consequence. Honesty, obedience, and honour to his widowed mother are not things that John thinks twice about. They are just part of who he is.
Whether or not you agree with Uncle Rupert's Sabbath convictions, you will be challenged by the way godly principles are a way of life for John: a long-cultivated habit that he follows as a matter of course. Perhaps this habit is the real reason that John does not fail when the hour of trial comes.
Great Characteristics
While "John in Search of a Place" is a bit stronger on good qualities than on great ones, there is one little story-teller's device that I find particularly effective in this tale. The author could have started John's story at the beginning of the day, and follow him chronologically through his adventures. He chooses to jump in partway through, actually omitting an important detail which will later have a significant impact on the resolution.
I think you will agree, when you reach the end of the story, that the role of the Sunday-school superintendent is made much more effective by this twist!
John in Search of a Place: A FREE download
I hope you will enjoy this tale of two cold winter days in the mid-1800's, excerpted from the 19th Century collection Uncle Rupert's Stories for Boys.
You can download the story below, and as always, I would be happy to hear your thoughts in the comments section.
Get your FREE download of John in Search of a Place by Uncle Rupert
If you are looking for other short stories from SAW Publishing, see our December edition: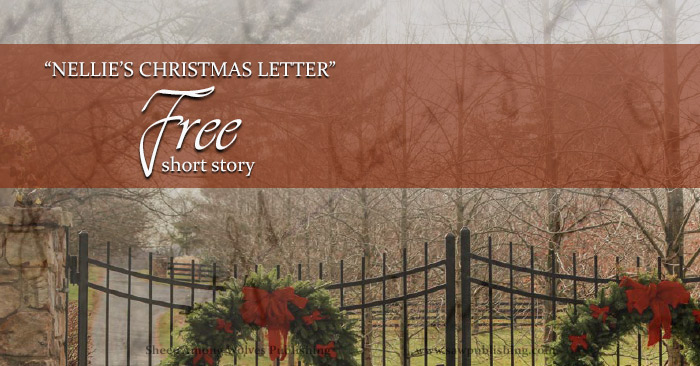 You might also enjoy: