Sing for Joy: Pilot Program Opportunity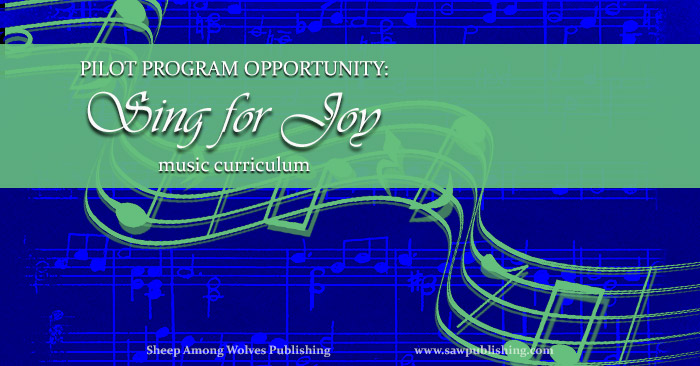 "O let the nations be glad and sing for joy: for thou shalt judge the people righteously, and govern the nations upon earth. Selah." (Psalm 67:4)
Music is an integral part of our Christian heritage—a precious gift from God and a tool for His praise. Musical training offers valuable assistance in cultivating this talent—and the benefits of beginning musical training in childhood are widely recognized.
Shenandoah Christian Music Camp's Sing for Joy Elementary Music Curriculum is designed to provide a sound musical foundation for students who are learning to sing to the glory of God. It is a curriculum that offers an intriguing pilot program for the school year of 2020-2021.
What is Sing for Joy?
Shenandoah Christian Music Camp is an Anabaptist organization that offers "skilled, biblical training and resources" to churches, schools, families and individuals.
Sing for Joy is SCMC's newly developed school curriculum. It combines the musical philosophy of early 19th century educator Zoltán Kodály with SCMC's belief in "growing students to enjoy singing for the glory of God."
The course is built around national music standards, and aims at engaging the student's enthusiasm through a variety of interactive songs and activities—all of which are accessed online with a monthly subscription.
Sing for Joy Pilot Program
This month, SCMC is releasing the first two levels of their Sing for Joy curriculum (Intro Level and Level One) as a pilot program.
Participating teachers receive "access to Intro Level – Level 1, [and] other resources and materials as they become available." Sing for Joy is being developed to ultimately include six levels and form a complete music curriculum for K-12.
The monthly subscription for the pilot program is $10 (USD).
Can the Program be Adapted for Homeschools?
When I first saw that the Sing for Joy curriculum was available for pilot testing, I was so excited that I wanted to participate in it myself. Unfortunately, I didn't have any students to enroll in the program—and I also recognized the fact that it was developed primarily for use in a conventional classroom.
However, I have great deal of respect for SCMC as an organization, as well as personal experience of the quality of their musical training. I contacted SCMC and found that they would be happy to have homeschoolers participate in the pilot program, although they highlight the fact that Sing for Joy may require some adaptation for use in a home setting.
So I am passing that information on to all of you lucky ladies who have students ready to start their musical education, and who would be interested in an interactive, Christ-centred approach to musical training!
How to Participate
If you are interested in participating in the Sing for Joy pilot program, as well as for more information on the entire curriculum, see SCMC's introduction.
I'd be so excited to hear your experience in the comments section below!
For a further discussion of the importance of music in a child's education, see our previous post: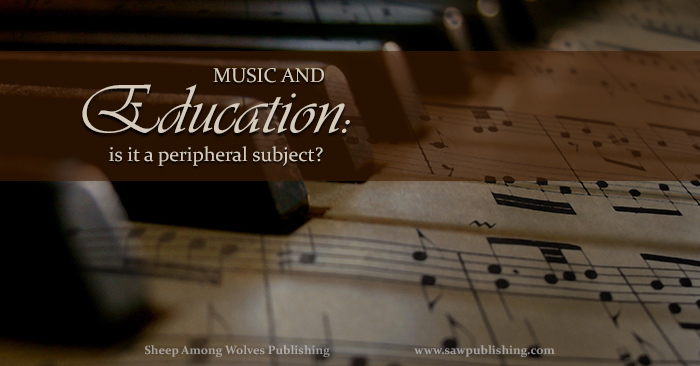 You might also enjoy: