This Child: A FREE Week-Long Sale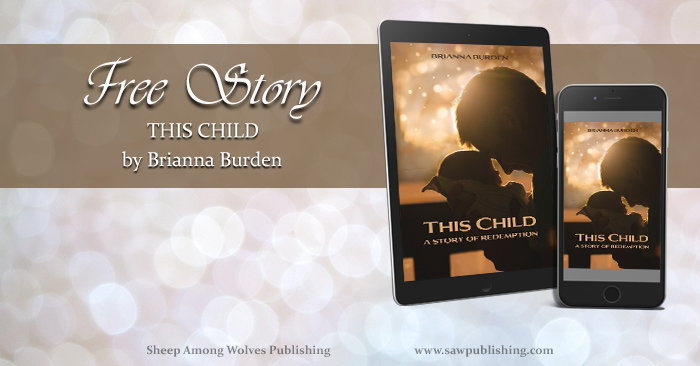 How could anyone not want this child—this precious little Christmas baby?
If you have ever struggled with the pain of seeing an innocent person suffer rejection—or marvelled over God's amazing power of redemption—then This Child is a short Christmas story you need to read!
Inspired by the words and music of the classic hymn, "What Child is This," Brianna Burden has given us a beautiful glimpse into the heartache—and healing—that are part of the story of the loving men and women who have opened their homes and lives to foster care.
This Child: FREE Week-Long Sale
Sheep Among Wolves Publishing is so excited to be able to offer This Child for FREE to you this week!
Once again, we were hoping to be able to offer this lovely story absolutely FREE for the rest of the month. However, some technical complications with Amazon have meant that we had to shorten this to a five-day sale beginning today and running through Friday.
So please be aware that this is a limited-time offer! This Child will be going up to full price as of Saturday, but for this week it is on sale—for FREE!
This Child by Brianna Burden
Snow swirled in whirling eddies against the sides of the small double-wide. It was only two days until Christmas, and winter was arriving with a vengeance . . .
Vanessa and Jared didn't expect anything out of the ordinary that night. Just a cozy evening in their small home—and hopefully a chance to shake off Vanessa's question-raising dream. But God's plans for them held a long prayed-for treasure—and a glimpse of how He brought redemption into the heartache and brokenness of our world.
Don't Forget the Challenge!
This Child is another fantastic spring-board for blessing others with a picture of God's love at Christmastime.
As you dwell on the amazing redemptive power that God poured out when He gave us His Son, may He set your heart on fire to love as He has loved us—and to pass that love along to the innocent, the suffering, and the rejected.
Our world is full of people who need Him so badly!
Get Your FREE Copy of This Child
Those of you who have had a sneak-peak of Vanessa and Jared before, will love this Christmas glimpse inside their home. And those of you who haven't met them yet, are going to love getting to know them for the first time!
To get your FREE copy of This Child, just click through to the product page below. You will see a "Buy on Amazon" button—and when you click that, you'll be set to download your FREE copy to the kindle, computer, or mobile device of your choice.
Get your copy of This Child by Brianna Burden
Looking for more Christmas inspiration? See our previous post: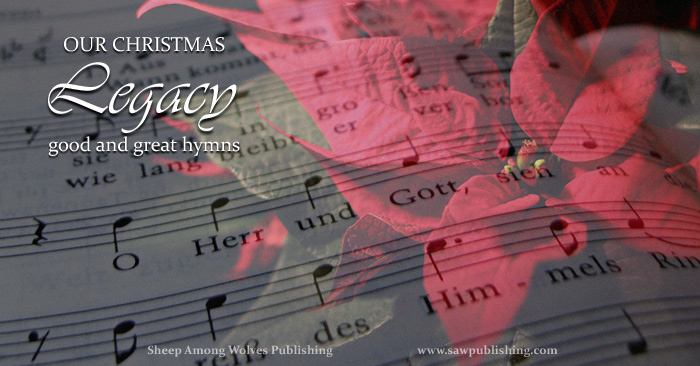 You might also enjoy: