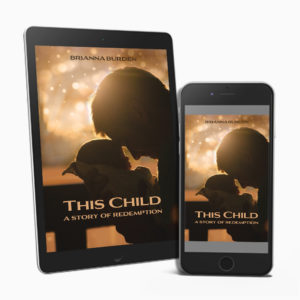 Brianna Burden
Snow swirled in whirling eddies against the sides of the small double-wide. It was only two days until Christmas, and winter was arriving with a vengeance . . .
Vanessa and Jared didn't expect anything out of the ordinary that night. Just a cozy evening in their small home—and hopefully a chance to shake off Vanessa's question-raising dream. But God's plans for them held a long prayed-for treasure—and a glimpse of how He brought redemption into the heartache and brokenness of our world.
SAW Publishing is excited to be offering Snow-Globe World for FREE as a limited Christmas special. Just click the button below to order your copy!