Are Schedules Really Worth It?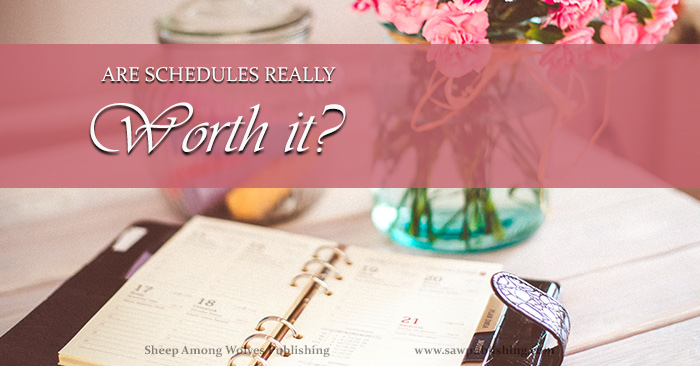 Are schedules really worth it?
You're a week into the homeschooling year. The shiny gloss is starting to wear off your lovely new schedule. The kids are losing motivation. Getting up at five o'clock is starting to feel like a bad idea.
And the question begins to tug at your mind: Did I really make the right choice about having a schedule? Is this whole scheduling thing really worth the trouble? Is the effort ever going to pay off? Are schedules really for everyone, after all?
Are Diets for Everyone?
I feel like this question highlights my opinion about scheduling. It all comes down to how you define the noun. In the purest sense, we are all on a diet. A diet is simply another term for the food we eat. Does this mean that we should all be on a hyper-restrictive, count-your-calories, weigh-yourself-every-morning kind of diet?
Of course not!
There is a time and place for intensive dieting. No one will doubt the fact that such diets require a huge amount of mental energy and self-discipline, but despite the cost, there are individuals who respond very well to intensive diets, and those are the individuals who tend to rave about them. Others don't feel like the benefits are worth the commitment. (At least not right here, right now.) Those people are still on a diet—they're still eating food of some type or description—they're just not on a dieting diet. And they probably don't identify as dieters.
Are Schedules for Everyone?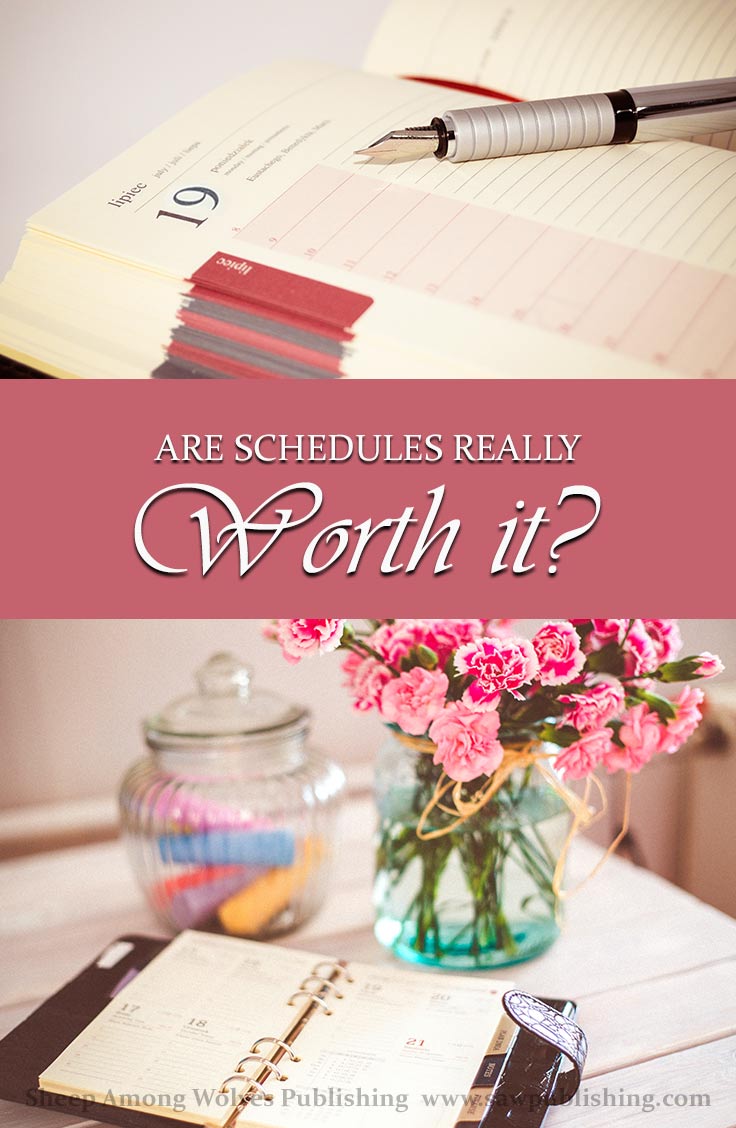 I have a close family member who embraces the belief that the most successful eating changes are made by seeing food patterns as a "lifestyle" rather than a "diet." I have another close family member who prefers "routines" to "schedules," because she feels less over-structured with the former word.
Technically speaking, we're all on a schedule. We all repeat certain activities in certain patterns as we go about our daily life. We may have developed a very precise system to dictate these patterns, or we may leave them more to chance. We may adhere faultlessly to a detailed schedule, or we may be flexibly guided by a more general one.
Some people find security and stability in scheduling every moment of their "standard" day. Others are driven distracted if they feel that their schedule has deprived their life of all spontaneity.
The Benefits of Schedules
Regardless of where you weigh in on this scale, you can derive significant benefits from scheduling in one form or another. The benefits of an intentional schedule include:
a) Greater Productivity
It's astonishing how much time we waste, wondering what to do next. As the saying is, you will fill the space you have—even when it's a bigger space than you need.
A well-designed schedule lets you accomplish more by eliminating wasted time, and preventing necessary activities from expanding into all-day marathons.
b) Greater Intentionality
Another benefit of a planned schedule, is that you have to choose what you do. Without creating a written schedule, it's easy to be driven by the emergency of the moment. You get to the end of the day and find out you have accomplished nothing beyond "survival."
Schedules let you be intentional about the activities that fill your time—they let you focus on the tasks that matter, rather than the tasks that scream the loudest.
c) Less Chaos
Life without order is . . . well . . . chaotic! This is particularly noticeable when children are involved in the schedule, but it's true of adults as well. Knowing what to do, and when to do it, keeps us from scurrying around frantically, in the aimless endeavour to "get things done" without a map.
Even if you constantly deviate from your schedule, the act of planning out your day gives you a baseline to keep life from swinging out of control.
d) Greater Energy
Accomplishing more.
Accomplishing the things that matter.
Finding life less chaotic and more orderly.
All of these things contribute to greater energy, both mentally and physically. It's amazing how much fuel we burn, just deciding what comes next. Not to mention the added stress of not knowing whether all the bases are covered—and the panic of realizing, too late, that you missed something that needed to get done.
We all need a certain amount of structure in our lives, and structure is exactly what schedules provide.
So Are Schedules Really Worth It?
Yes, they are. Even halfway through the back-to-school letdown, when all the adrenaline is gone, and you're just left with that annoying old chart stuck up on the fridge, telling you what to do next—I really believe that a schedule is worth the effort.
Don't get me wrong. A successful schedule is going to look different for every person. But once you've figured out what a successful schedule looks like for you, you'll start reaping the bountiful rewards of accomplishing more, in a more structured way, and with less waste of mental and physical energy.
It looks like this post ran away with me! I was hoping to take a look at a few of the potential pitfalls of scheduling, as well as some tips for avoiding them—but it seems that will have to wait till next week. For now, I hope you've found the motivation you need to start tapping into the benefits of schedules.
Are you struggling to build organized habits in other areas besides scheduling? Take a look at our Timeless Tip: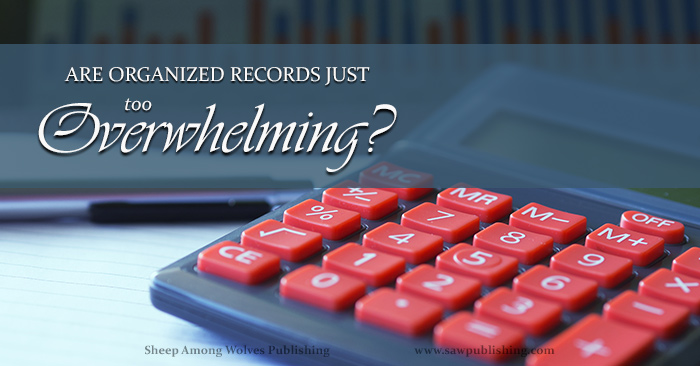 You might also enjoy: