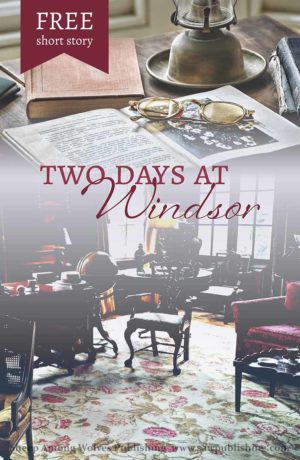 Unknown Author
Two days at Windsor isn't a very long time to soak in a panorama of historic events. In fact, as young Hugh declares, "How uncommonly short 'a sight' is!" Far too short for everything our heroine wants to see—and yet not too short to furnish a golden lesson, if she can look through the outward events and discover the inward motivations which give them life. Royal pomp and pageantry may be the body, but it is the little glimpses of courtesy, beauty, and love which form the soul.
This true story of the Ottoman Sultan's visit to Queen Victoria in the summer of 1867 offers an intriguing glimpse into lives of the past—whether they are the lives of the royal figures who fill the foreground, or the anonymous young lady who gives us the tale. This narrative is an entertaining and informative family read-aloud.
Two Days at Windsor is the third story in SAW Publishing's ongoing series of remastered historical tales.