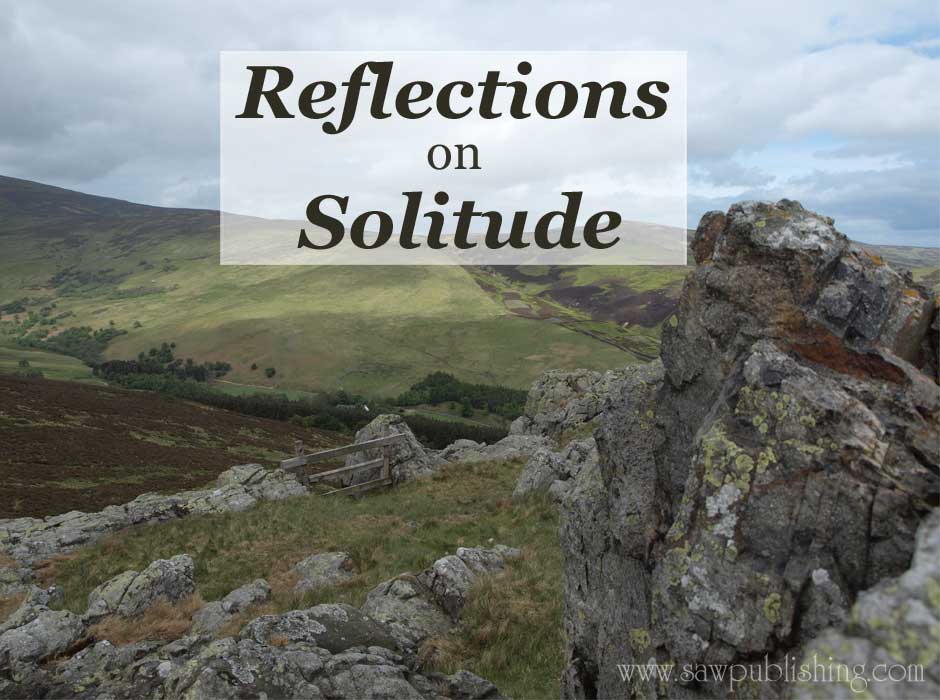 Once every month in the Poet's Corner I intend to post one of my own poems.  I think this is important, because as much as we wish to encourage the reading of good and great poetry, we also want to encourage the writing of it.  Youthful writers all over the world, who enjoy stringing together rhyming lines, should be encouraged to develop that talent to the utmost—in a way that is both good and great.
I am planning in the next month to write a post especially geared to encouraging young poets.  But for now, I want to highlight one point which is paramount, not just for poets, but for all writers.  Just keep writing.  You might not be prepared to write a poem which will rival the great English poets of all time, you might not be prepared even to write your very best poem, but keep writing anyway!
As you will see, by comparing the two poems below, you can rewrite your ideas if you become dissatisfied with the original poem.  One of my poems I began six or seven times, and finished twice before I was satisfied with it.  If you write the original poem when the idea comes to you, you can edit or rewrite as occasion serves.  But if you wait to write until you can do it perfectly, first of all you will never get there, and secondly you are likely to have forgotten all your good ideas when you do!
The two poems below, entitled "Reflections on Solitude", are two attempts at the same theme.  The first was written when I was fourteen, the second only last month.  You can see the progression between the two, but the second could never have been without the first, despite its somewhat singsong schoolgirl sound.  And this is by no means a lone example.
First Version
Outside beneath the willows,
Or dancing through the brook,
I find myself in solitude
More apt to stop and look.
When in the pleasant morning
With mist around my head
I find myself in solitude
More apt to conquer dread.
If light begins to flicker
And noon-tide chills with rain
I find myself in solitude
More apt to think of gain.
In dark'ning shadows shelter
When night is on its way
I find myself in solitude
More apt to truly pray.
And when I think it over
Though company is dear
'Tis when our friends are absent
That we know our God is near.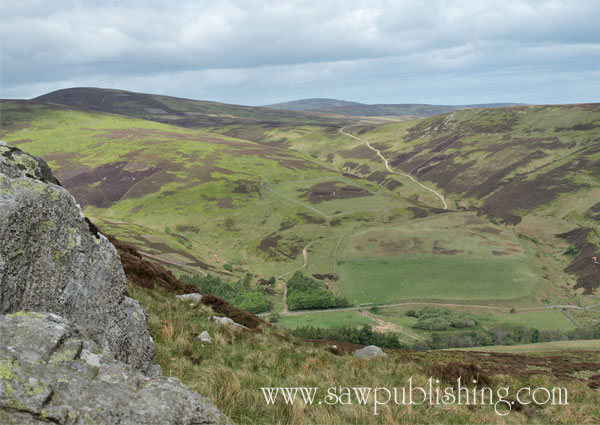 Second Version
Beneath the heaven's peerless dome
When all on earth is still below,
I sit and muse upon the thoughts
Which in my lonely hours flow.
'Tis here my brightest daydreams come,
And here my aspirations rise;
'Tis here I find the graver moods
That soar my thoughts beyond the skies.
When fellowmen are near at hand,
Though dear those fellowmen may be,
I cannot find the deeper thoughts
Which thrill my heart with ecstasy.
Alone with nature and her God!
What better place to muse apart,
Without a single strife to mar
The calm reflection of my heart.
The restful song of careless birds
A nobler tune of praise can spring
Within my heart when thus alone,
Because with more than lips I sing.
I see the world with different eyes,
When only mine are there to see;
And true contentment sooner comes
When it can only speak to me.
And even fear is conquered best
When only I can fight the foe;
The purer notes of praise and prayer
In unconstrained abundance flow.
And when I think of all these things,
Though friends are blessings rare and dear,
'Tis when those friends are far away,
We know at heart our God is near!
© Chelsea Burden, 2015
Writing poetry, like anything else, is a learning process, but unless we practice there is no hope of improvement.  I would encourage any young poet, who is only just beginning to write, to keep writing!  The poems you compose now might not be your best works, but as you grow as a poet your best ideas will still be with you if you write them now.
So take a look at the poems above, and be encouraged to continue writing, and writing, and writing.  You never know where it will take you!
© Chelsea Burden and www.sawpublishing.com, 2015. Unauthorized use and/or duplication of this material without express and written permission this site's author and/or owner is strictly prohibited.