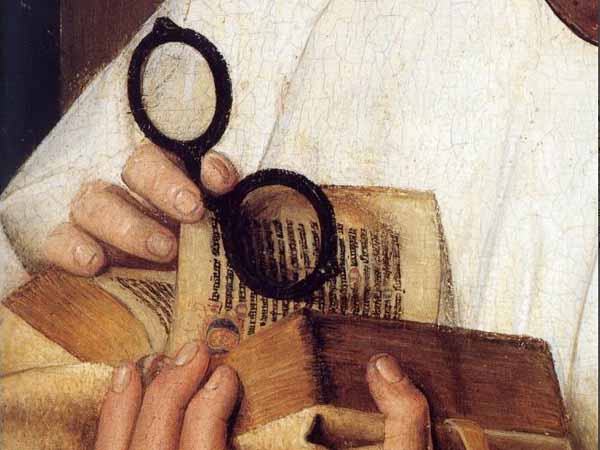 As our family began to build up a library of books, we sought to find literature that was good for our souls as well as great for our intellectual development.  Our earlier post, Good Books, Great Books explains more fully this concept.  The question was, where to find good books?
When our children were preschoolers it was easy to find good books that were innocent, and focused on daily life or nature.  Even when God was not mentioned directly, it was natural to discuss God's role in our lives, His creation of this world we live in.  As our children began to grow and their books became more complex we noticed the content did not always mesh with our idea of a godly life.
We started a journey to search out books that were spiritually uplifting as well as mentally challenging.  We spent hours weeding through books at the library, searching catalogues, visiting bookstores, hoping to find good books.  Before the age of easy internet access, it was a slow and often dispiriting route.  We developed over time a list of criteria that was helpful in evaluating the books that we wanted our family to read.  While not definitive, it gave us a baseline to work from.
However, we still struggled with where to find good books easily and reliably.  Since that time we have built up a list of possibilities including digital archives, Christian publishers, home school curriculum companies, home school supply catalogues, book review blogs, and even your library's inter-library loan system.
We invite you to look at some of our favorites below. If you have any other sources for good books, we would love to hear about it in the comments section.