Placing the Word "Christian" Before an Item Does Not Make it Godly.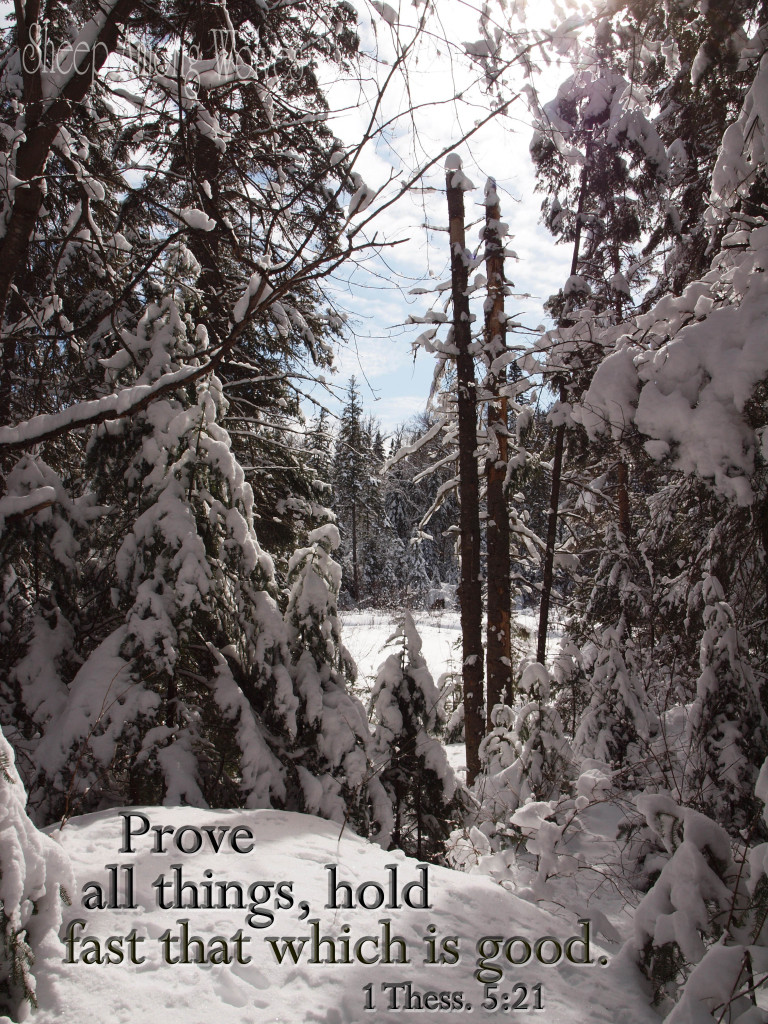 A friend recently recommended that I read a book that she thought might be helpful to me.  It was written by a Christian and referred to her by another Christian.  In fact, she used the words "Christian book" to describe it.  I was able to find a free ebook version online as a promotional offer designed to garner a following for the author. Those who know me will not be surprised to hear that I snapped it up immediately, pleased to find both "free" and "Christian" in the same deal.
And then I read the first chapter.  I'll admit, I was disappointed.  It was very poorly written.  Many of our posts lately have been about good and great books.  Right away I was able to see that this was not a well-written book.  I recalled a quote from The First Five Pages by Noah Lukeman: ". . . by scrutinizing a few pages closely enough—particularly the first few—you can make a determination for the whole [manuscript]."  That was true for this book.
However, value in literature comes not only from the skill of writing and I have experienced spiritual encouragement from several less-than-stellar books.  I kept reading . . . Chapter 2 . . . Chapter 3.  Wait a moment, what is the author saying?  The sin involved in the actions of the character doesn't need to be confessed, repented of, or forsaken as long as the character makes the right choice next time?  Maybe I am misunderstanding the author?  Not wanting to invest a lot of time in further reading of the book, I flip ahead to investigate the ending.  No misunderstanding.  The character does not change.  After removing the "free" download from my e-reader, I sit in thought for a long time.
I have come to the conclusion that placing the word "Christian" before an item does not make it godly.  We, as believers, are called to "Prove all things; hold fast that which is good." 1 Thessalonians 5:21  "Be sober, be vigilant; because your adversary the devil, as a roaring lion, walketh about, seeking whom he may devour:" 1 Peter 5:8  What a successful lie from Satan, that all things labelled Christian are good for us.  If our beliefs and morals are subtly shaped away from God's word by reading material that we think is okay, then the devil's job is much easier.
Be vigilant, brothers and sisters, in choosing literature that is not 'Christian', but biblical.  Prove the books that you read and that you give your children to read and hold fast only to that which is good.  Compare everything that you take into your mind with the authority of God's word.