Nellie's Christmas Letter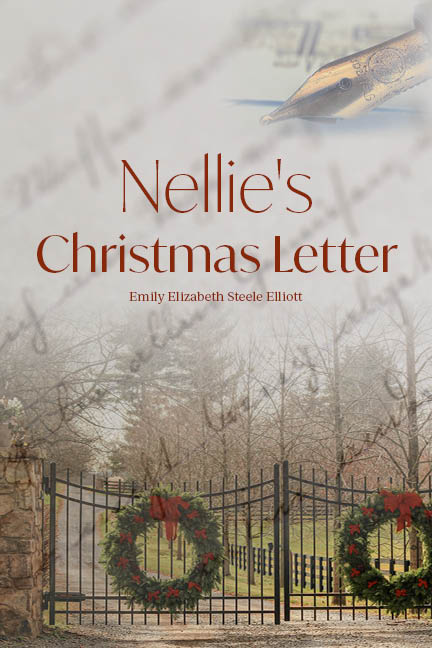 Emily Elizabeth Steele Elliott
When the Christmas mail arrives in a rural English village on a wintery morning in the 1870's, Aunt Bessie's nephews and nieces are looking forward to receiving their special Christmas letters. But when the envelopes are opened, the children are faced with a horrible surprise.
In this lively, amusing narrative Victorian author Emily Steele Elliott gives us the tale of the mysterious papers that Nellie and her siblings received instead of their expected Christmas treat—as well as bringing out a deeper message about the Child of Bethlehem, His written Word, and a transformation even more wonderful than the final clue to Nellie's Christmas letter.
Part of SAW Publishing's ongoing series of remastered historical tales, Nellie's Christmas Letter will delight readers (and listeners) of all ages.