Good Books From Open Library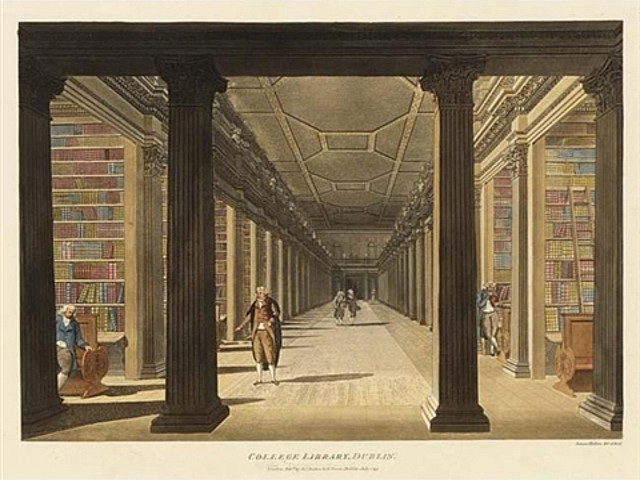 In the process of writing my blog post about digital archives, I stumbled across a subdivision of Internet Archive called The Open Library.  This is a free digital lending library with access to contemporary books as well as all of the books listed on Internet Archive.
You must create an account in order to borrow books from Open Library.  The process to gain access is very simple.  Go to OpenLibrary.org and in the upper right corner, click on "sign up".  You will need to fill out a form which requires your name and email address.  A confirmation will be sent to you to verify your email.  Simply click on the link provided in order to activate your account, and begin borrowing.
Each user can borrow up to five books for two weeks each.  Books can be read in your browser, or by PDF or ePUB.  In order to read the PDF or ePUB, a separate program called Adobe Digital Editions must be downloaded (for free) before you can access these formats.
Finding books is as easy as typing in the title and clicking on the 'borrow' icon.  If the book is not available to borrow through Open Library, you will find a link to World Cat as well as several links to retail locations where the book can be purchased.
What a number of resources we have available today to access good books!  I hope that you enjoy exploring Open Library along with some of the other resources we have provided for you at Sheep Among Wolves.
* Just a note of warning – like any library, the Open Library does have many books that you might want to avoid being exposed to, or at least exposing your children to.  Titles and book covers do come up that might be best left unseen.  Use this resource at your discretion.